Finning UK & Ireland will be showcasing the brand-new Cat 320 Next Generation Excavator at this year's Hillhead 2018 Show on stand Z5. Complete with a wealth of technology solutions and live demonstrations, this year, it's all about Software, Hardware, Everywhere.
On the stand there will be a Cat D6T LGCP 3D Dozer, the Cat 745 3-Axle Articulated Truck and the Cat 320 Next Generation Excavator, which features integrated Cat Connect technology.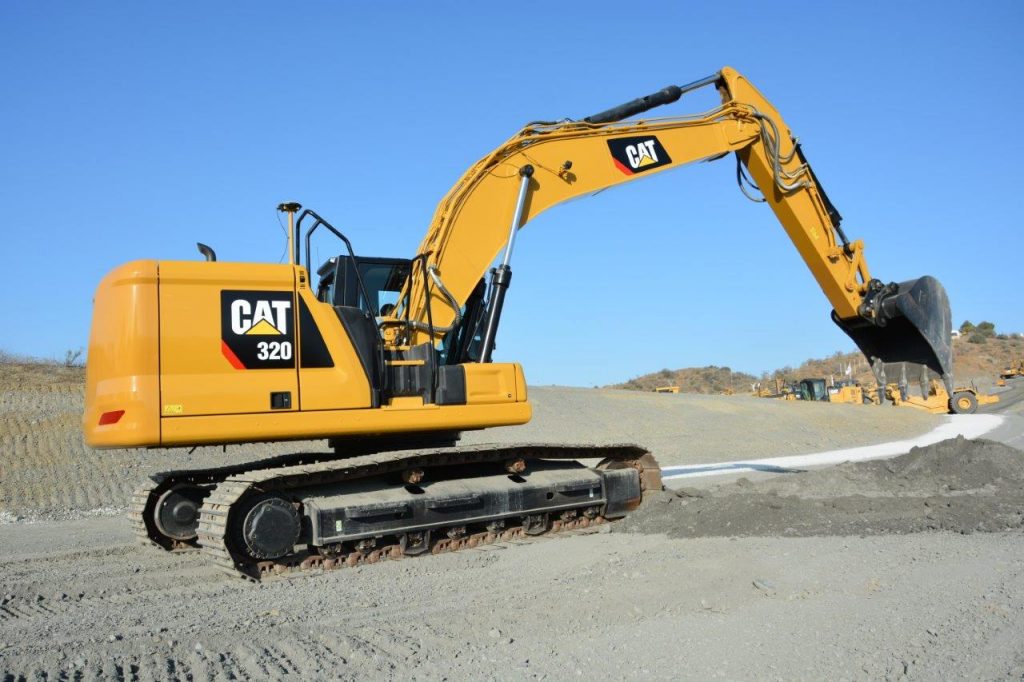 The next generation excavators are Caterpillar's most advanced machines yet, with the integrated technology providing 45% higher productivity. In addition, the Cat 320 has smart engine controls that reduce fuel usage by up to 25% and are as much as 15% cheaper to maintain than standard equipment.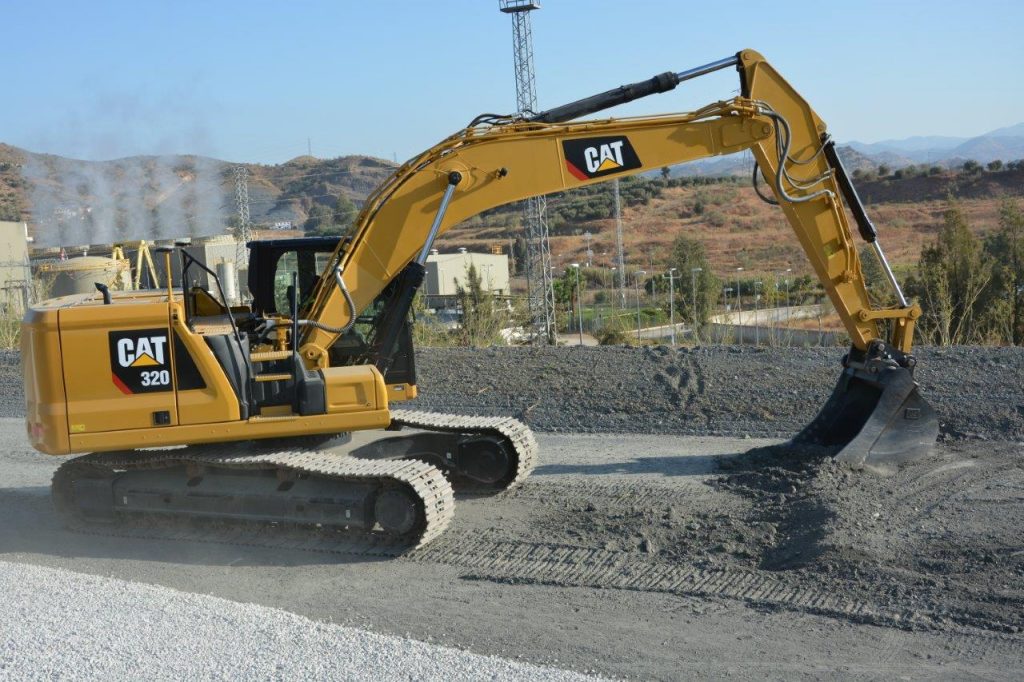 Finning's technology partner SITECH UK & Ireland will also be on stand Z5, demonstrating its Trimble 2D and 3D Grade Control software, alongside RedBird's Aerial Survey drones.
Tim Ferwerda, Finning UK & Ireland's Sales and Marketing Director, said: "We're particularly excited for Hillhead this year, not only are we looking forward to introducing the UK market to the Next Generation Excavator range, but we're keen to demonstrate further developments in our technology-driven solutions. We've also continued to invest in our retail offering, which includes initiatives such as Ready2Go for smaller kit like the Cat 308E2.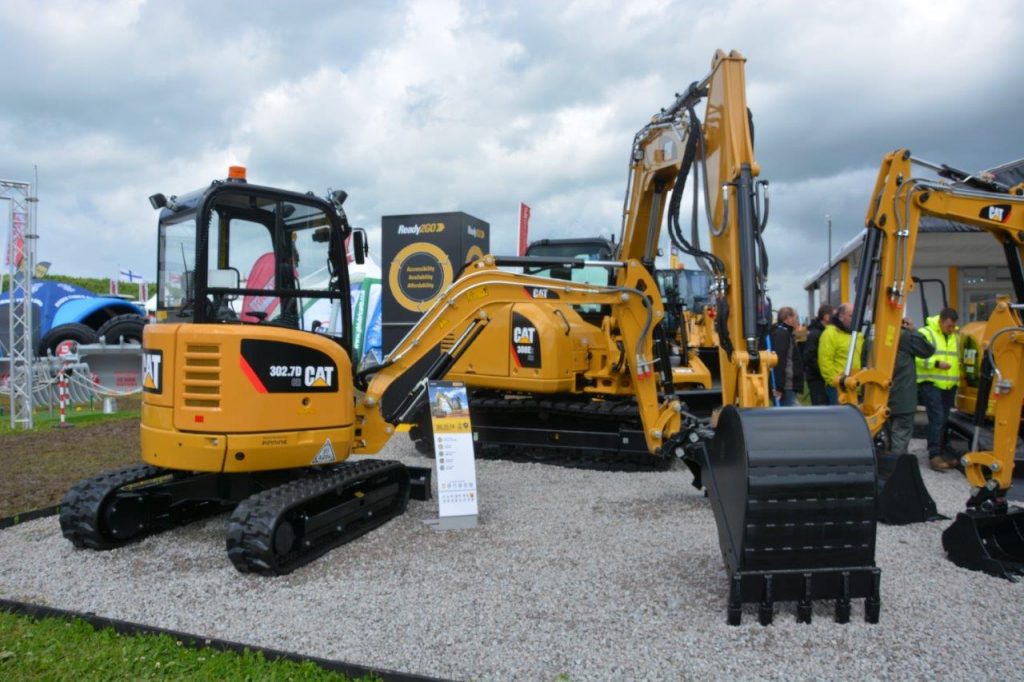 "Visitors to the stand will be able to speak to our experts and engineers to learn more about our smart solutions that aid productivity, efficiency and performance. We can assure you that we're taking 'connectivity' to new heights in 2018!"
Catch up with Finning UK & Ireland and SITECH UK & Ireland on stand Z5 on 26th – 28th June.