Internet plant sensation Scott Colclough aka "Pushysix" produced a walkaround of a mighty Cat D11T which is a bit different than the norm as it's a dedicated scraper pusher.
While I'm in Malaga this week I will be sure to check out the D11T if I'm lucky enough, its always a bit of a surreal experience to get up close and personal with these giant dozers and to hear that 850hp Cat C32 ACERT engine roar away. We don't often get a chance to see these beasts in the UK so its good to grab the opportunity when we can out here at Caterpillars Learning and Demonstration facility in Malaga.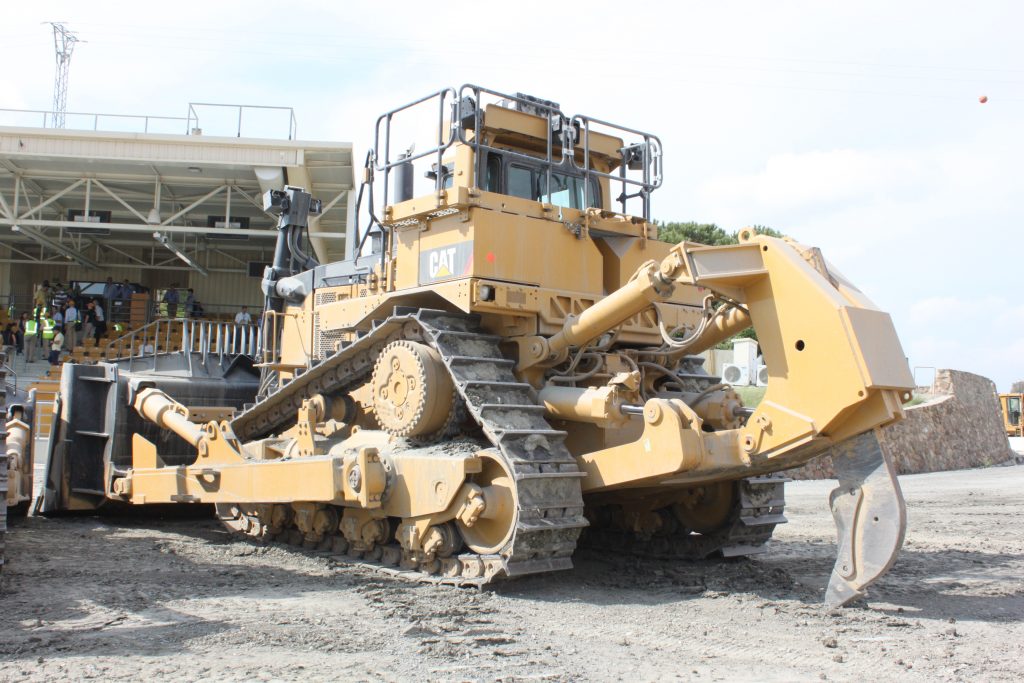 Its hard to imagine just how big these things are until you get the chance to stand beside one, always an awesome experience!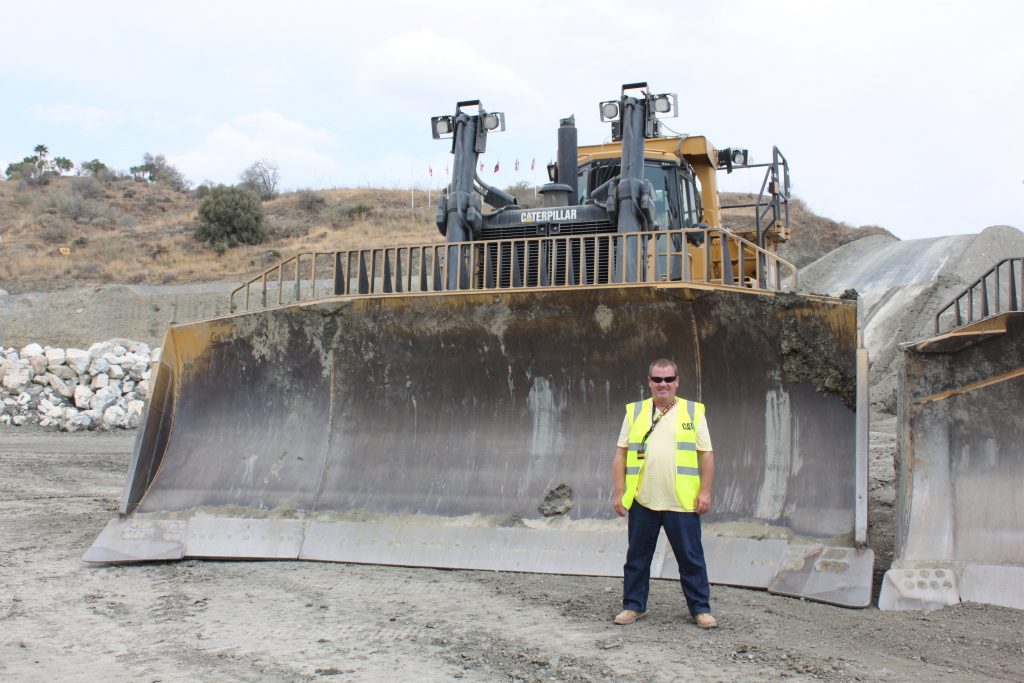 In this video from Pushysix he gives us a guided tour of the D11T working on one of his projects in Canada and he gives us some info on the major components and in cab footage of the controls and functions, enjoy!