A holiday in Finland was a bit of an eye opener for a young Australian guy who is an excavator operator back in his native land, he was so inspired by what he had seen, that he decided to return to the wonderful Nordic country to follow his tiltrotator dreams.
Luke Parsons was in Finland on holiday and was totally taken aback by how many machines are fitted with tiltrotators. Following his return to Australia he pondered long and hard about how a "tilty" could improve his work life, having made some enquiries about the possibility of work up there, he took the leap of faith to follow his tiltrotator dream.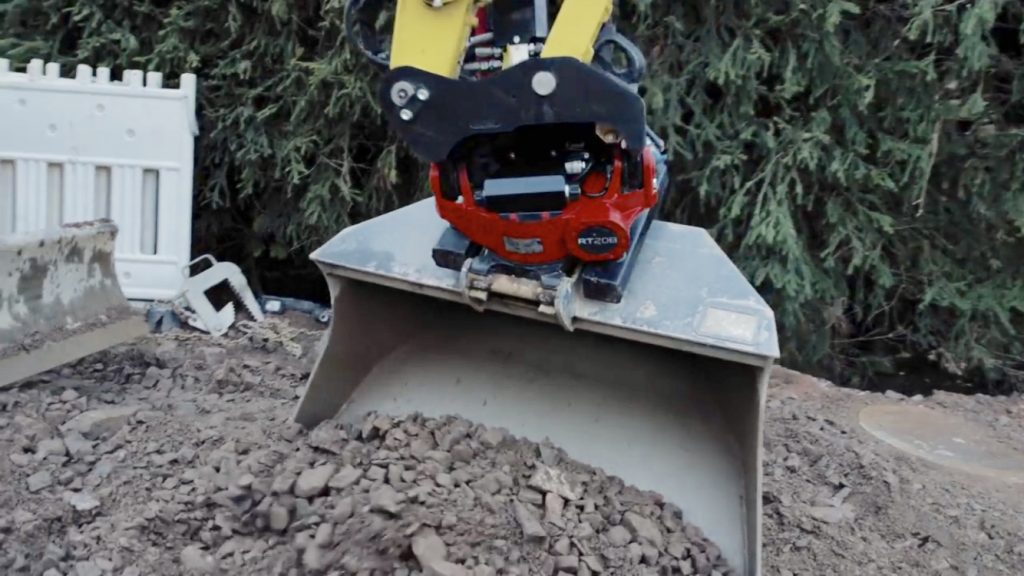 Luke was fortunate enough to get a job with long established company Rinne-Laturi Oy which was founded in 1962 in Vantaa in the greater Helsinki region. Luke was rewarded with a 6-tonne class Yanmar Vio 57 mini excavator which was fitted with a Rototilt RT20B tiltrotator which as you will see in this video from Rototilt AB, he really enjoyed operating. Luke talks candidly about his experiences both at home and in Finland.