Global roaming plant man Chris Maginnis recently posted another one of his epic videos this time featuring a Caterpillar classic the 983B track shovel.
With the mouth-watering prospect of the classic plant display taking part at Plantworx this year, we can look forward to seeing machines like this huge Cat 983B in action.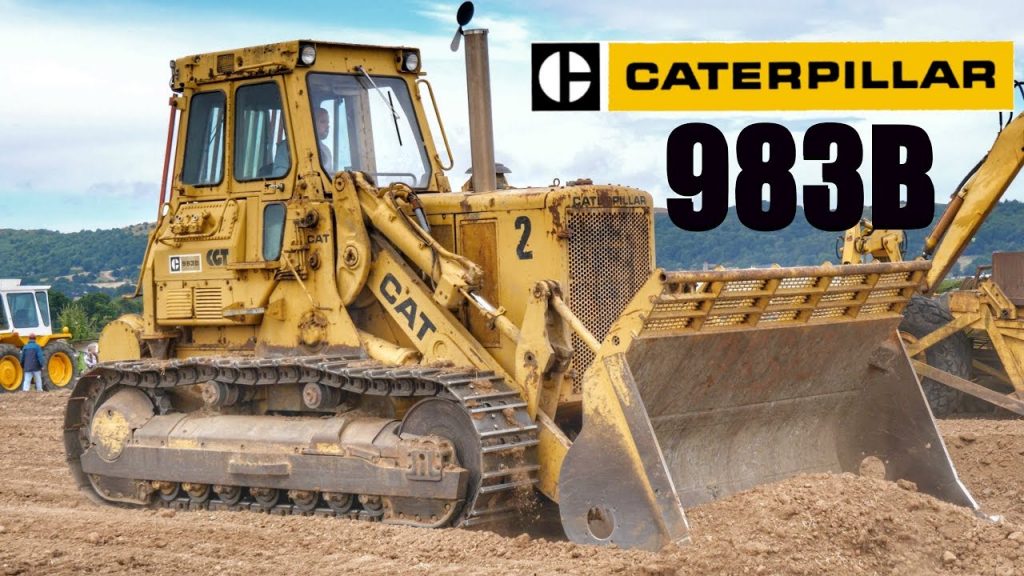 Often described as a D8 with a shovel this "Traxcavator" was initially launched as the 983 in 1969 these machines were the largest tracked loading shovel ever produced by Caterpillar and was fitted with a 5 cubic yard bucket. It was upgraded to B series status in 1978 but the machines suffered from reliability issues and were discontinued in 1982.
Check out Chris's latest footage of this classic machine in action.
Image and video courtesy of Chris Maginnis.