Agricultural and construction machinery vlogger Lord (Podge) Muck invested last year in a tidy example of a JCB 3CIII Powertrain backhoe loader and has already started producing some great videos featuring the machine, I figured they would be well worth a spot here on the Digger Man Blog.
Many of us hold the old JCB 3C high in our affections, I myself spent many hours sat beside my late father who loved operating them and spent years running various models from the 3C right up till the grey cabbed variant of the 3CX before he retired. I also received a brand new 3CIII as my first dedicated machine on Wimpeys in the late 1970's, when AYY 350T rolled off the low loader on a site in Southampton, great days and fantastic memories that will stay with me forever.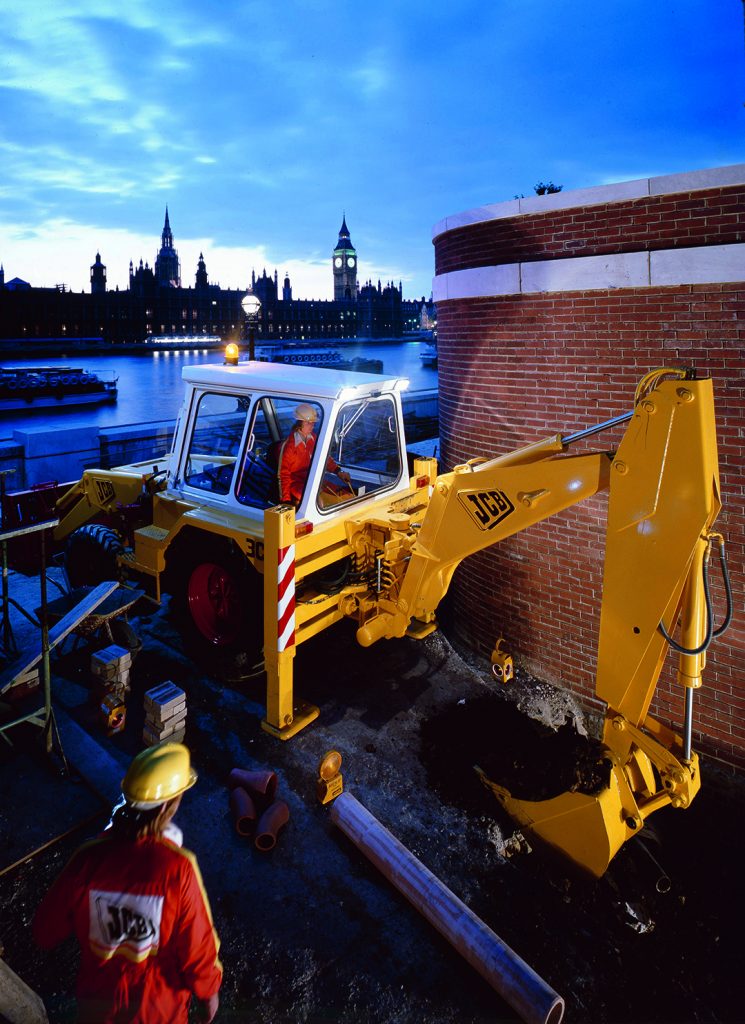 Podge purchased the circa 1980 JCB 3CIII featured in the following videos last year as a running project. The machine initially ran well but following further investigations he discovered that all was not well inside the 4 cylinder Leyland engine so he decided to have it totally rebuilt, anyway, lets watch the videos and let Podge explain in more detail.
In this video we see Podge and his mate taking the engine out of the old girl.
And in his latest video the fully restored engine is being put back into the chassis of the machine.
I'm looking forward to posting more updates on this JCB as Podge continues with the machine. According to Podge, this will not be an all expenses paid type of restoration, more of a get it into a suitable working condition operation, as he intends to put the machine to work in and around his yard. It will be good to see how she progresses over the coming months and years.