There a lots of different Russian dozer manufacturers but we rarely get to see any of them in Europe, I have delved back into the Digger Man Blog archives and come up with a few of examples of machines from the past and not so long ago.
Many of these dozers were and are still produced by companies that I cannot even spell let alone pronounce, but many of them like the Chelyabinsk Tractor Plant have been producing them since the mid 1930's. Many of these tractor assembly plants were later engaged in tank manufacture building such classics as the T34 which did so much damage to the German army in WW2. I think it's fair to say some of these Russian creations are not the prettiest things ever built but they did the job! This one for example looks more like a stretch limo equivalent of a dozer, identified only as a T-180 this machine was never going to win any beauty contests!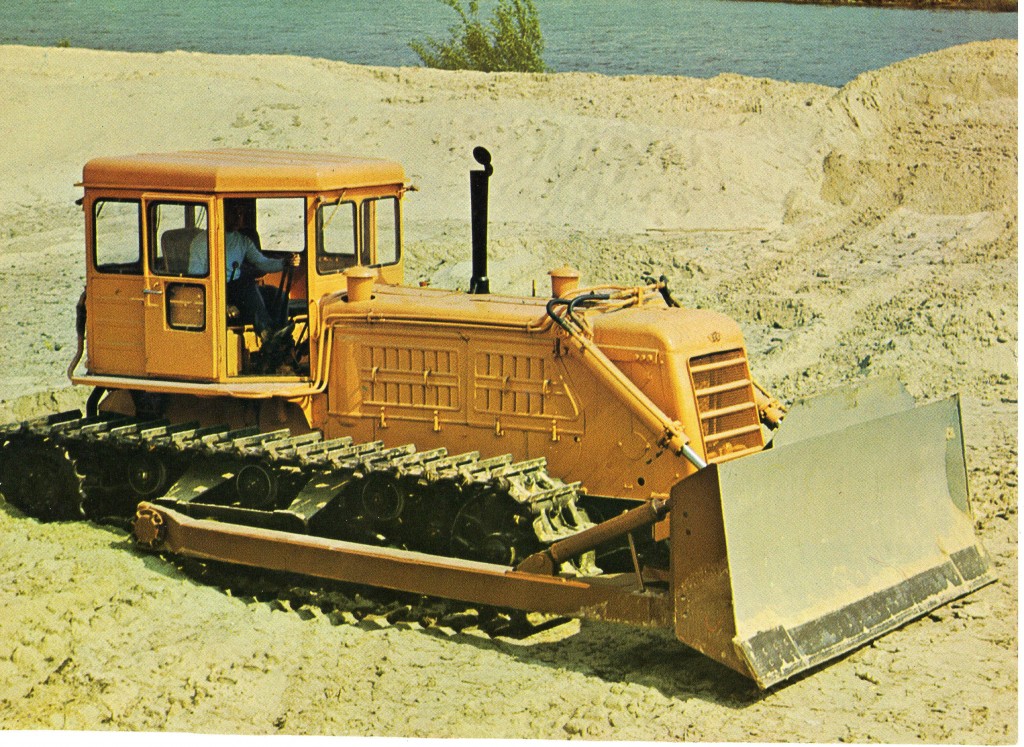 Many of these tractors were crude copies of other more popular American and Japanese makes like this D5 sized A-493 model. As one would expect, with these machines having to face the severe Russian winters, most were equipped with heated cabs. Some of our older readers will recall a brief spell in the 1970's when Russian Belaz equipment was being imported into the UK by a company called UMO Plant who were based in Letchworth. It was mainly crude looking dumptrucks and a dozer that looked more like a tank with a centrally mounted cab and a blade on the front.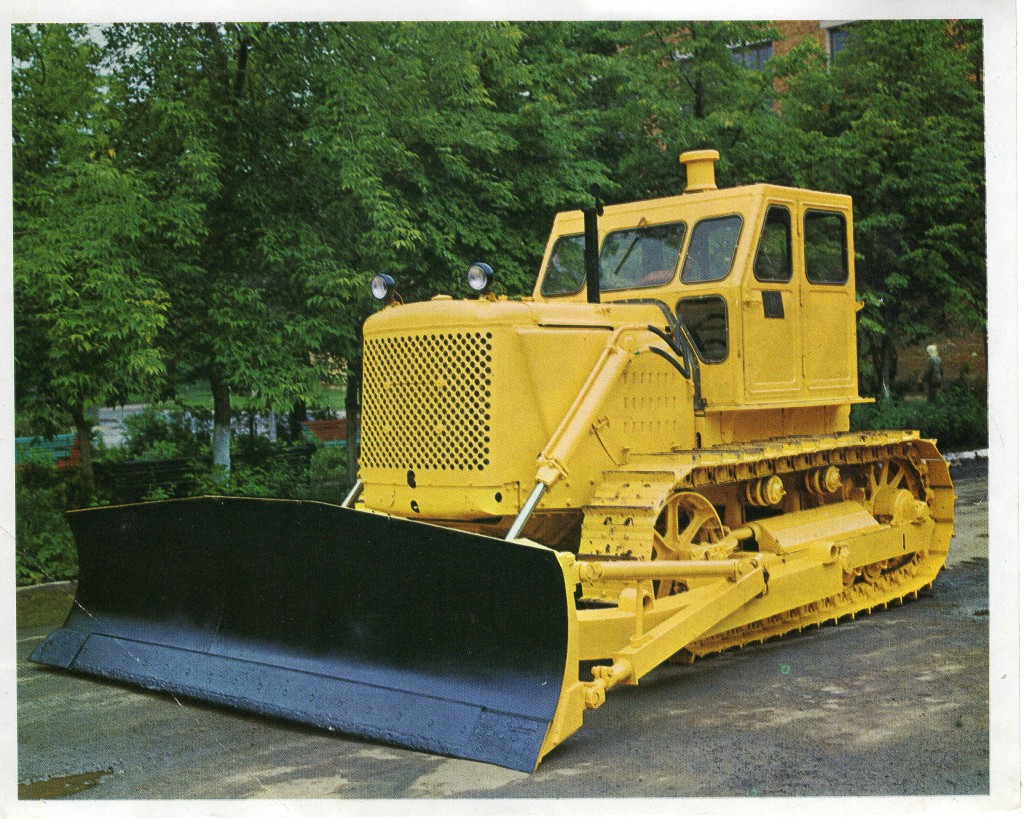 One of the largest Russian dozers ever built was the ChTZ T-800. Built in the Qielivabin Minsk Tractor Plant this giant machine tipped the scales at 106 tonnes and was powered by a 6 cylinder turbocharged diesel engine of 820hp (603kw). The machine suffered from technical issues and was discontinued from the range after just 8 were built.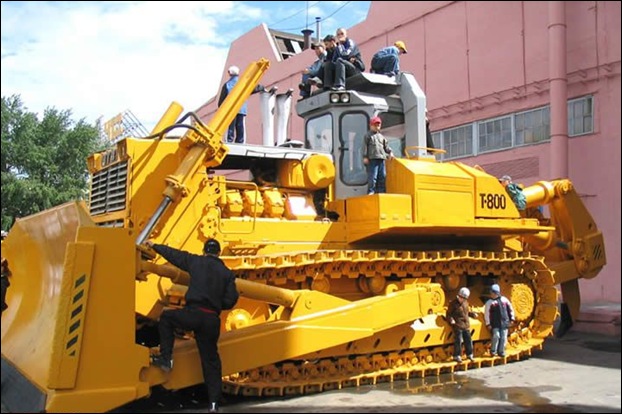 Even the latest models like the T-25 are a bit dated in design but its amazing what a bit of glamour can do for sales.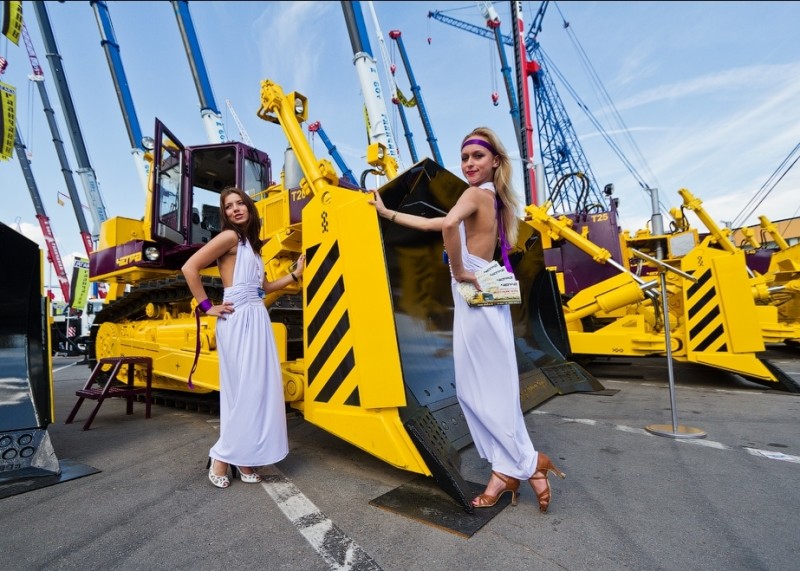 Check out this video which features what is possibly a late 1930's early 40's T-100 tractor in action.