Its incredible to think that is nearly 3 years since the innovative JCB Hydradig 110W burst onto the scene. The machine continues to evolve and find new markets along the way as we see in this latest video from JCB.
The Hydradig made its first public appearance at Bauma 2016 with some of us being lucky enough to have seen it at a pre-Bauma press launch in Staffordshire. Time has really flown by since then and with Bauma 2019 just around the corner, one starts to wonder what JCB will have to show us at next year's Bavarian machinery fest.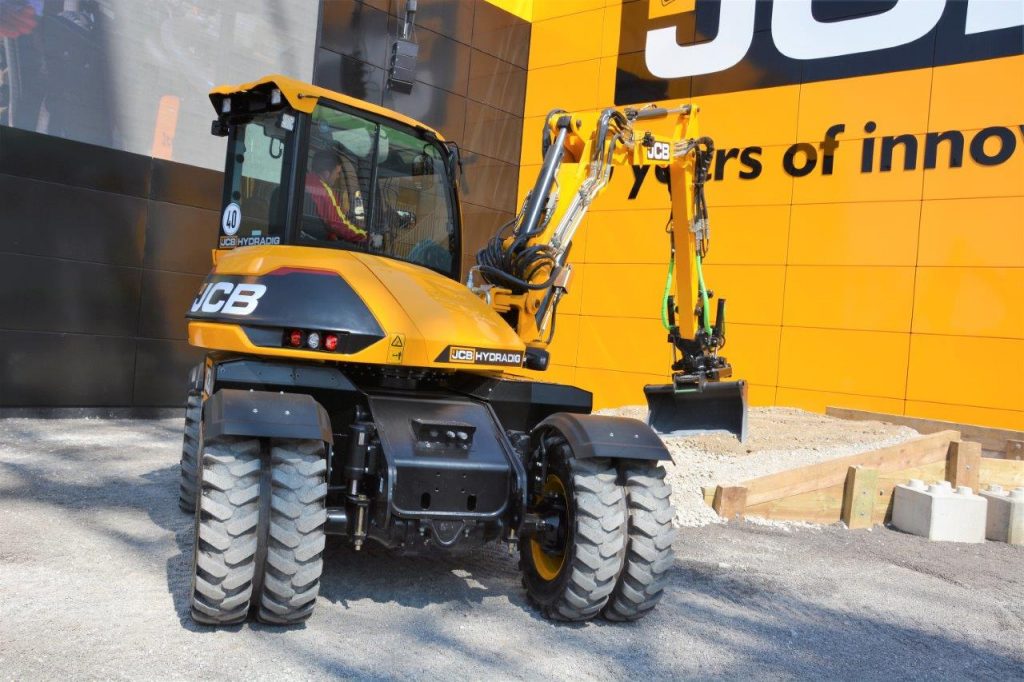 One market where the Hydradig is branching out (forgive the pun) into is the forestry and vegetation management sector, where its tool carrying capabilities really excel, whether it be a flail mower, tree shear or grab the machine is more than capable of offering a one stop shop service for the forestry and farming industries. South Wales based Griff Davies has recently invested in a Hydradig and in this video from JCB he talks about the merits of this highly mobile and compact excavator/tool carrier.