Chinese construction equipment manufacturer LiuGong has just celebrated its 60th year in business with a dealer conference which was held in Liuzhou, where they took the opportunity to display a number of new products.
Among the new machines on display was the B170DL dozer with an example featuring wide swamp style rubber track pads. This is yet another LiuGong machine which has been penned by the UK based design team headed by Gary Major and features sleek lines and attention to detail from an operators perspective.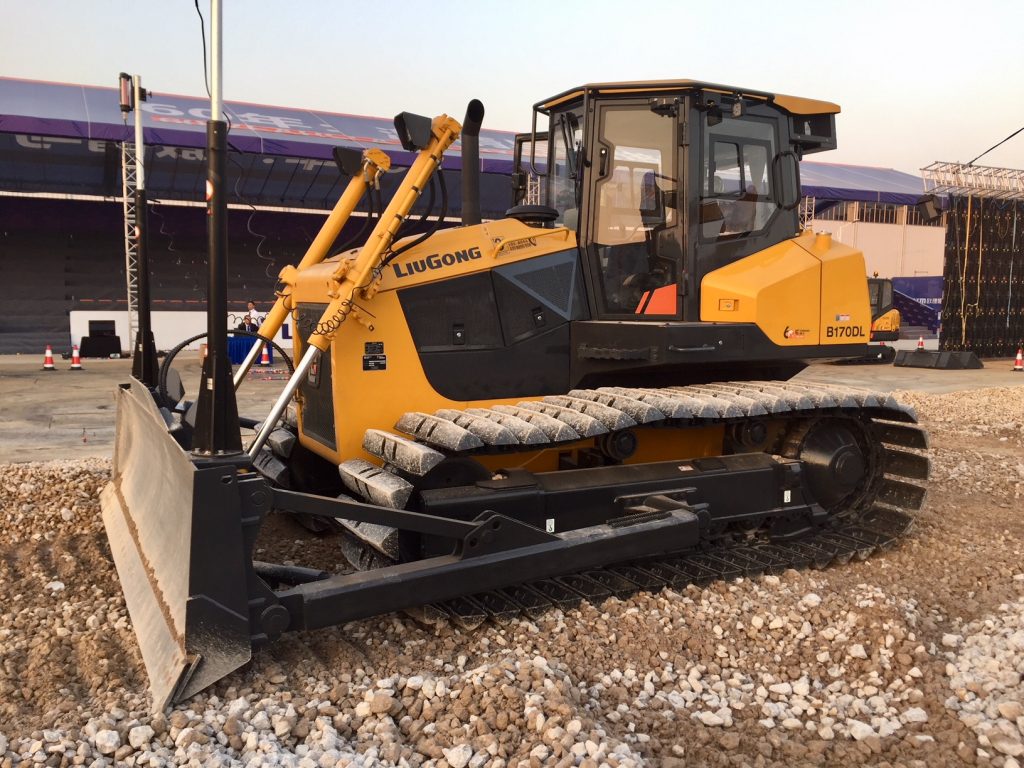 The B170DL which will compete in the competitive D6 size tractor class, is powered by a popular Cummins engine and features three working modes which the operator can select for the task in hand: P (Power) S (Standard) and E (Economy). The machine features a modern European styled cab with excellent visibility to the front and rear.
LiuGong also displayed their latest motor grader the 4180D. Once again penned by the UK based design team, the machine features what they describe as a unique five-pillar cab design offering a 324o panoramic view from the operator's seat.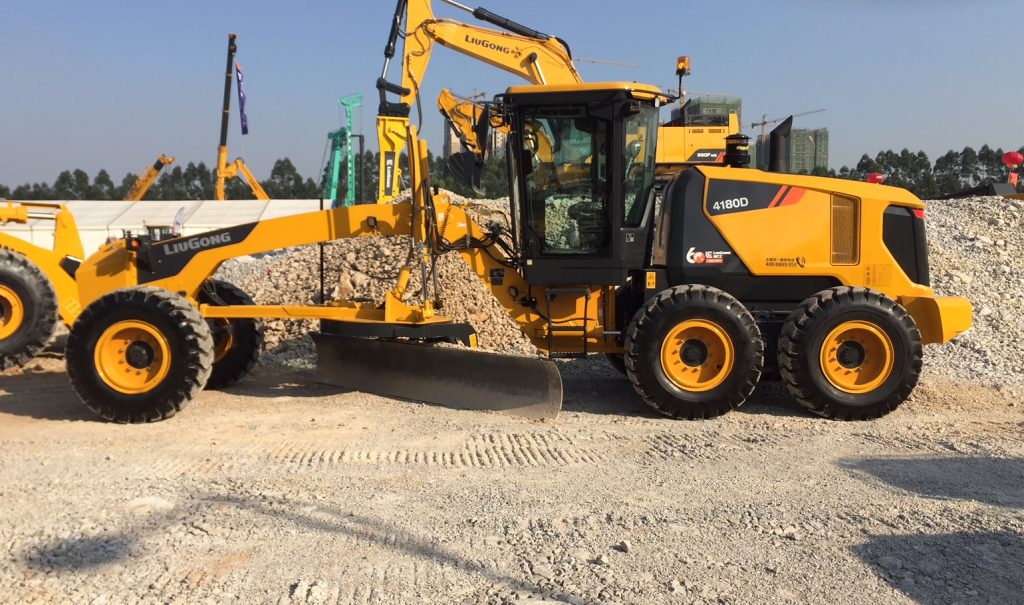 Wheeled loaders have long been a core product in the LiuGong range, in fact the company was first established as a wheeled loader manufacturer before spreading its wings into other construction machinery. The manufacturers latest model is the 886H which like many LiuGong products is Cummins powered. Due for general release in January 2019 the machine is equipped with what they call an intelligent loading system, which senses material penetration and includes a number of features which improve the general operation of the machine with less effort from the operator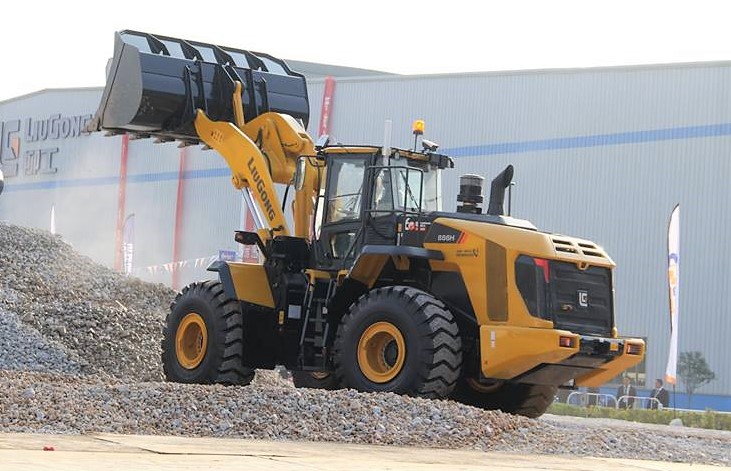 Check out this video featuring the 60 year history of LiuGong.
The Digger Man Blog would like to thank Gary Major for some of the photos included in this post and for the heads up about the event.