Caterpillar displayed some of its latest models to an illustrious gathering of International Press and ever-increasing numbers of so called "Social Media Influencers" at its pre-Bauma event held at its impressive Demonstration and Learning facility in Malaga last week.
Caterpillar and its German dealership Zeppelin will display 64 machines during Bauma at its regular location in hall B6. Among the machines covering the 9 000 m2 will be 20 brand new models, the largest number of new products Caterpillar has ever launched at the triennial event in Munich.
Leading the way for this #RewriteTheRules campaign will be new models of the ever popular D6 tracked type tractor including the new D6 XE the worlds first high-drive electric drive dozer. Caterpillar claim that this machine can offer up to 35% better fuel efficiency compared to the old D6T model.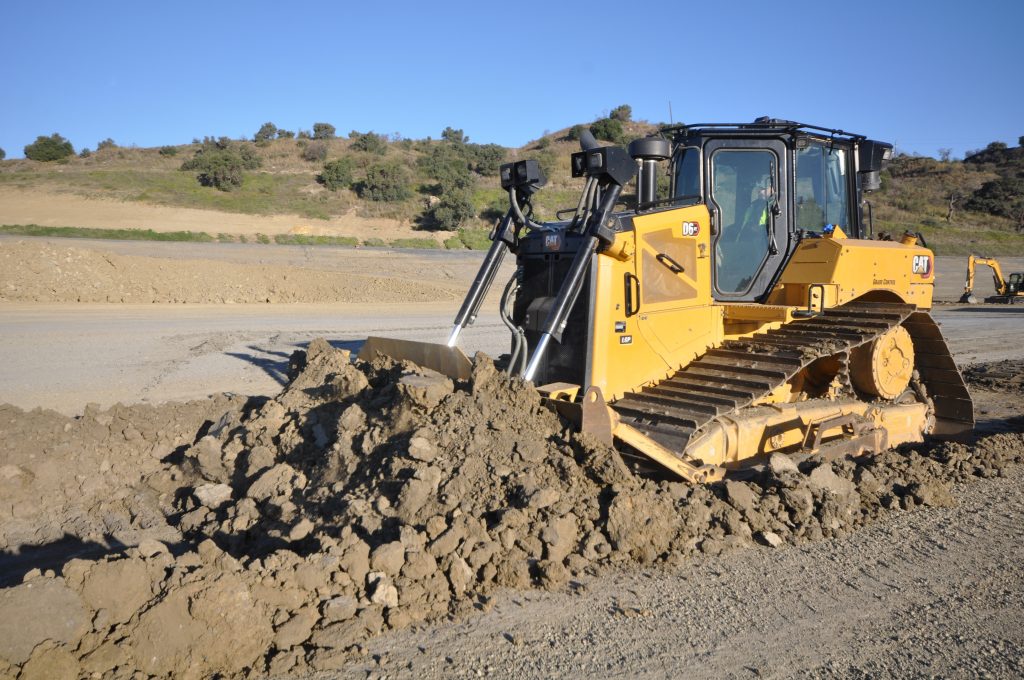 Talking of electric drive machines Caterpillar also showed off its all new 988K XE model which is also the manufacturers first diesel/electric-drive wheeled loader, which employs a durable switched-reluctance drive motor, generator, and inverter, coupled with a mechanical gear box and axles. There will be a full and detailed report on this and other machines from the event in the next issue of Earthmovers Magazine.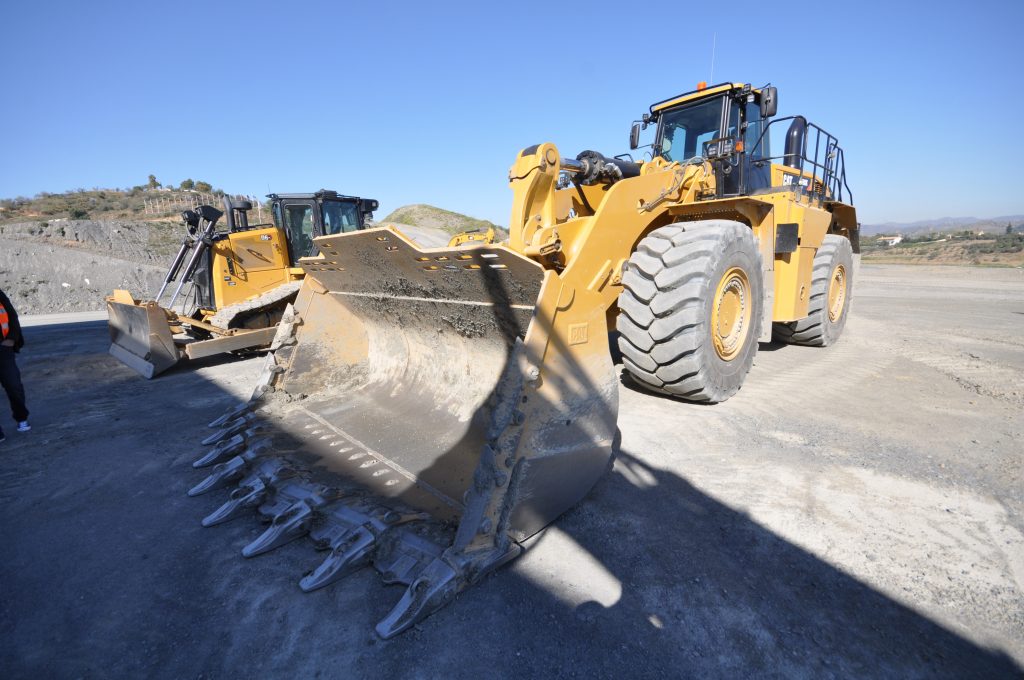 Following on from the initial launch of the 320 and 323 models Cat's continued roll out of the Next Generation excavators continues with the 30 and 36 tonne class models. The 330 GC, 330 and 336 will all be showcased at Bauma.
These machines are probably the most technologically advanced hydraulic excavators in the world and feature a whole host of innovative features to increase operating efficiency while keeping fuel costs down.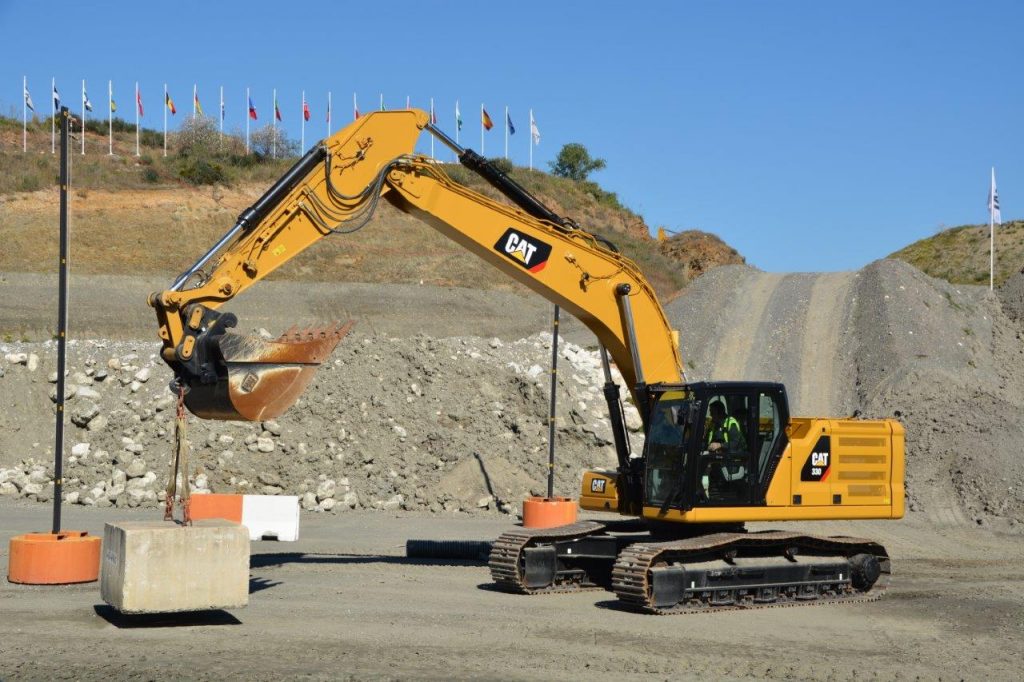 New models of the company's British built articulated haulers will also be displayed at Bauma including the 730 and 745 models featuring newly designed cabs and safety features.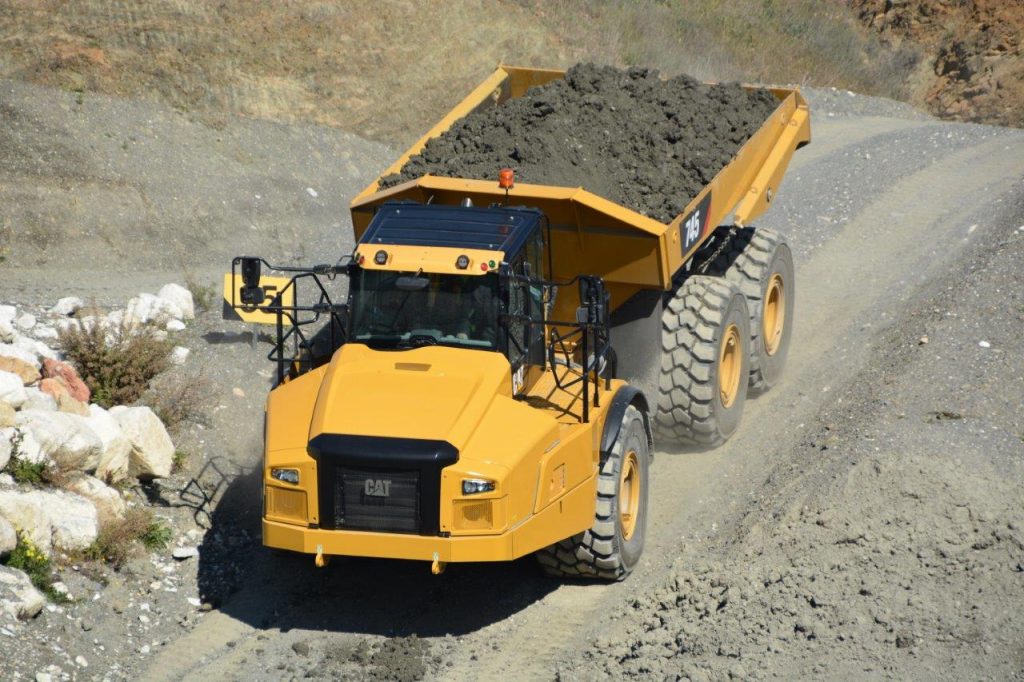 The biggest news from the event came in the form of the manufacturer's smallest products with the introduction of the long-awaited Next Generation of Cat mini excavators, designed and built by Caterpillar, ranging from the 1.5 tonne class 301.5 up to an entirely new size model the 10-tonne class 310 fixed boom excavator.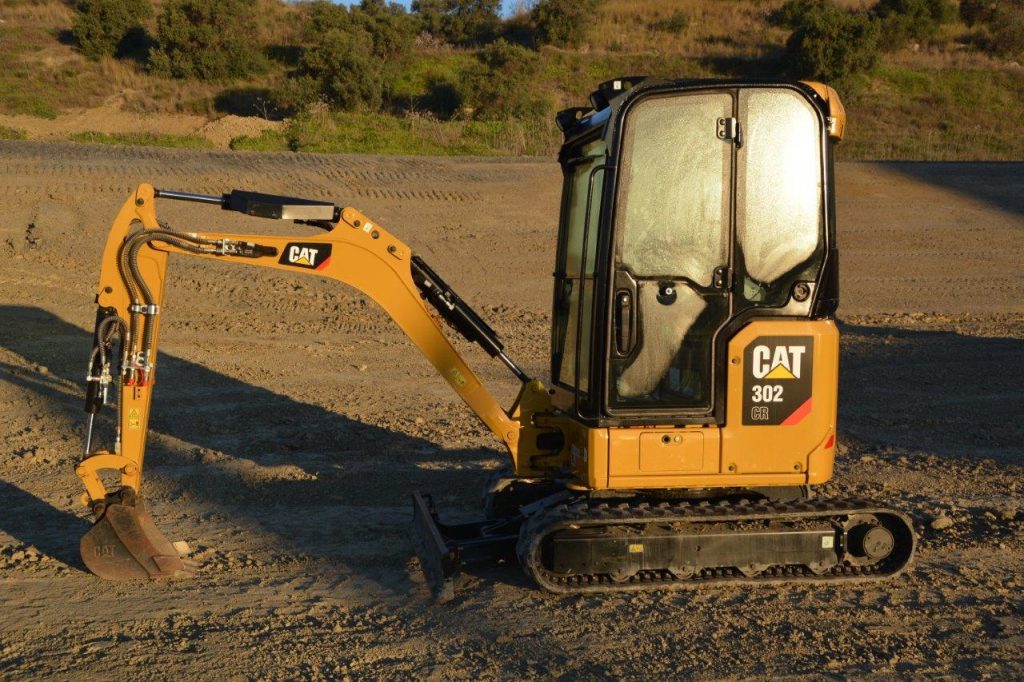 Look out for a stand-alone blog on these machines which feature innovative industry first functions later this week.