Something different for the Digger Man Blog last week as we visited One Point Survey Equipment to take a look at the business and what they do across the South, South East and South West of England  
One Point Survey Equipment was founded by Managing Director Darren Lawrence in 2013. Darren had previously worked in the survey industry for 15 years, initially as a sales representative and progressing to become sales manager. Having built up extensive knowledge being a manager and understanding the needs and requirements of customers he decided to go it alone. Now just 6 years later the family-based business is one of the largest independent survey hire, sales and calibration companies in the South West.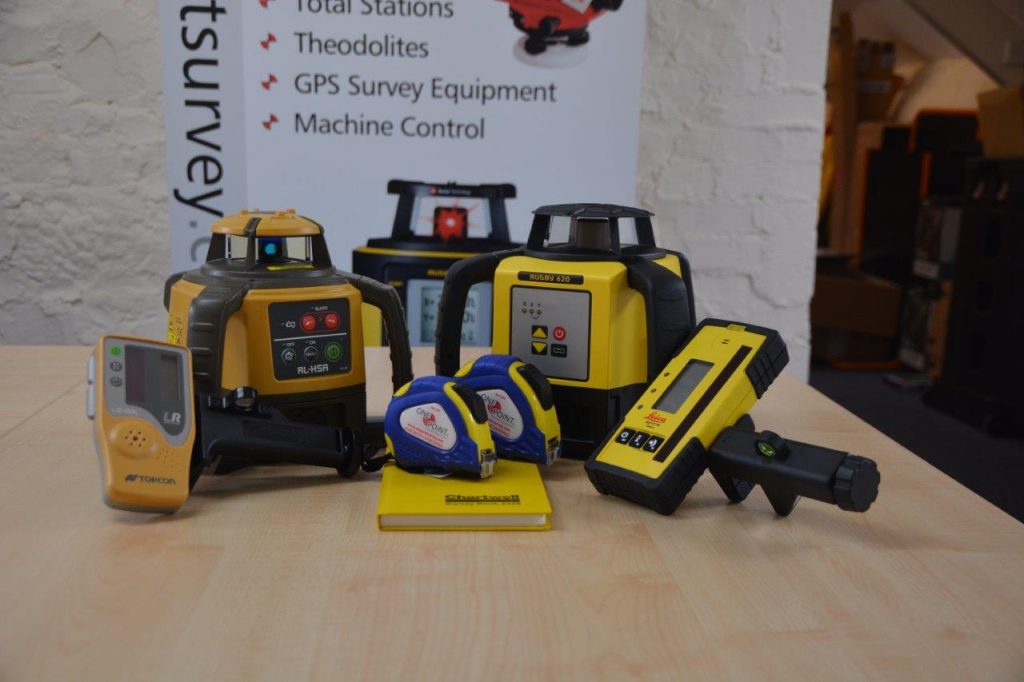 The company now employs 17 members of staff who are based across 2 depots with the head office being located in Bournemouth and the one we visited which is on the outskirts of Exeter.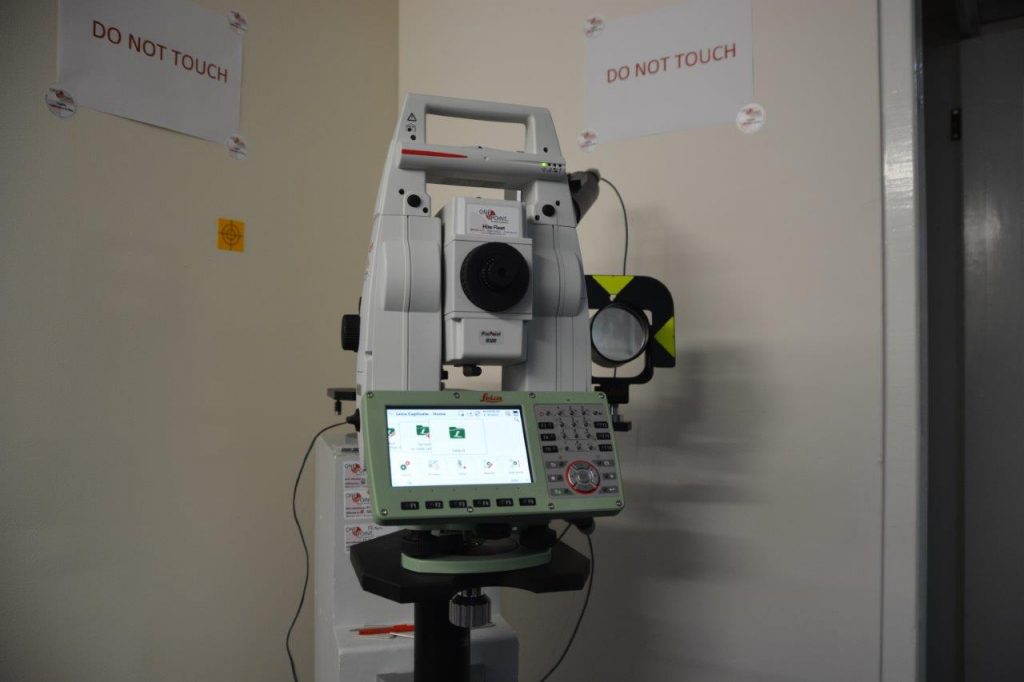 The company employ highly experienced personnel most of whom also have many years under their belts in the survey equipment sector working with site levels, laser levels, total stations, GPS Survey Equipment, theodolites, cable locators, distance meters and safety equipment. The company aim to be a one stop shop for all things survey and safety related.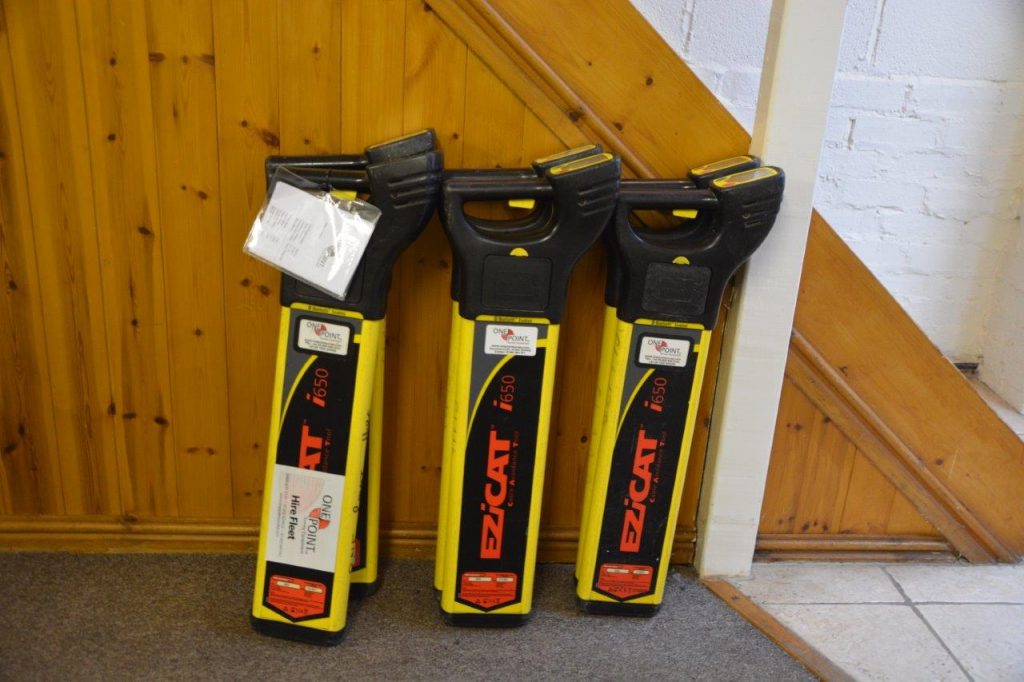 One Point has some of the leading brands of survey equipment in its portfolio including Leica, Topcon, Trimble, Radiodetection, MSA Altair, Vivax and Giant precision Instruments just to name a few. They are also well equipped to service and calibrate an even wider range of equipment with all work carried out by skilled technicians in house.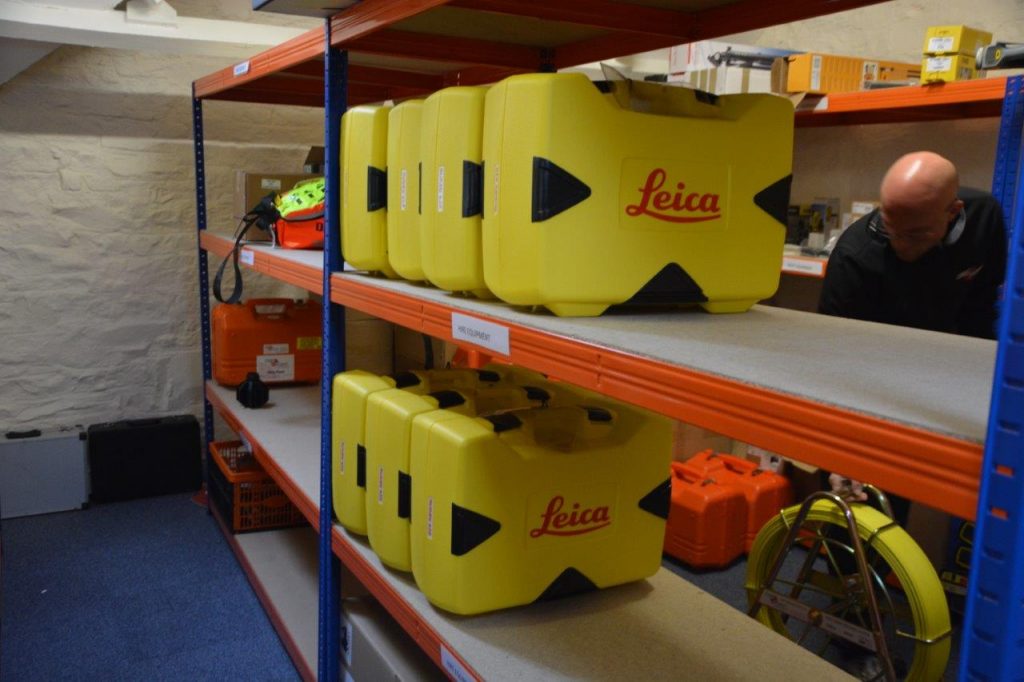 The company also offer a wide variety of training courses including cable avoidance, setting and levelling, data logging and processing, GPS awareness and site survey and setting out to name just a few.
One Point have their own fleet of transport to deliver the equipment and pick up once off hired, a small sample are seen below with members of the Exeter branch from left to right: Lee Knowles, (Area Sales Manager SW) Mike Edworthy, (Sale Representative) Tristan Williamson, (Operations Manager Exeter) and Jason Hoddinot (Technician).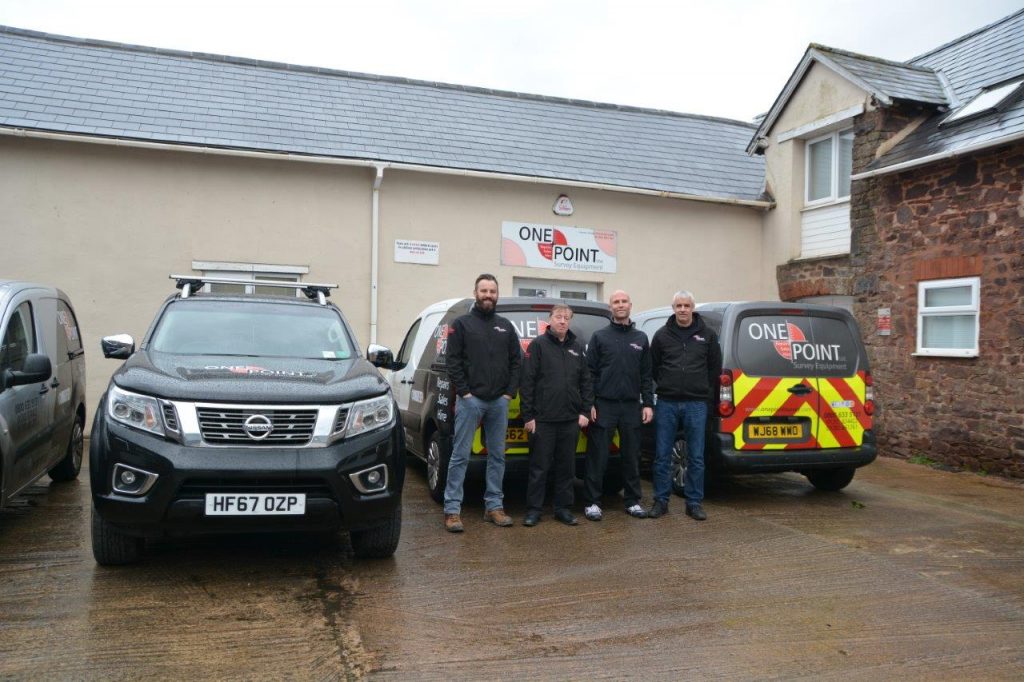 While this wasn't my usual type of visit, it was interesting to see how this equipment has evolved, its something as a machine operator you often take for granted but it's important kit and as we have seen with the development of GPS systems on the machines in recent years, it's the way to go.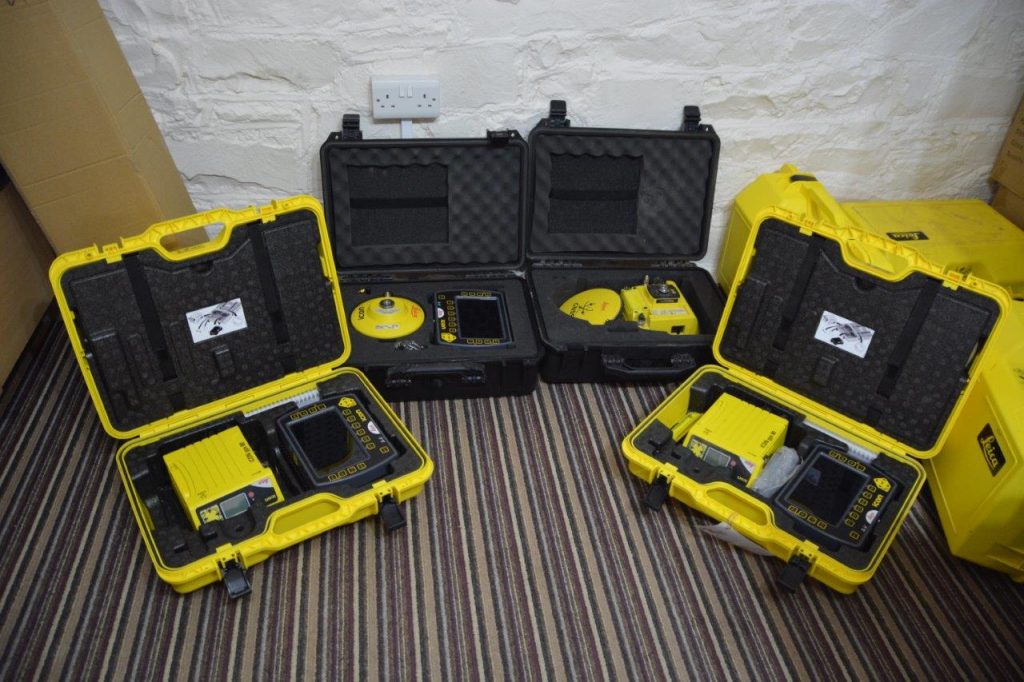 My visit really got me thinking how much things have changed since I left school in 1976 when my first job on Wimpey's was as a "chain boy" holding the tape and string line and banging a nail into a wooden peg as the engineer sited in with a theodolite!
I'd like to thank Lee Knowles for inviting the Digger Man Blog along and for the kind hospitality on the day.