Some years ago I came across what I believe is a very rare Smalley excavator, which is currently lying in Cornwall. The machine was one of two little gems I discovered at this venue, which I am sure I will be visiting again soon.
Richard Smalley was an innovative British engineer, who was actually making mini diggers as far back as 1962, long before the Japanese had become so dominant in the market. His first machine was a 0.07m3 (1/8 cu yd) 1 ton machine, which was a type of climbing excavator, with two wheels at the rear and four outriggers, which were used to stabilise the machine when digging. The machine used to get around by pulling itself along using its own backhoe. Incredibly, Richard Smalley had decided to call his new machines Mini Diggers, but following a complaint from the Austin Motor Company, who already held the Mini trademark following the 1959 launch of its Mini car, Mr Smalley was forced to change the machines name to the Smalley 360. I had of course seen and read about these small machines before, but I had never seen anything quite like this large Smalley model, which I came across at this remote Cornish location.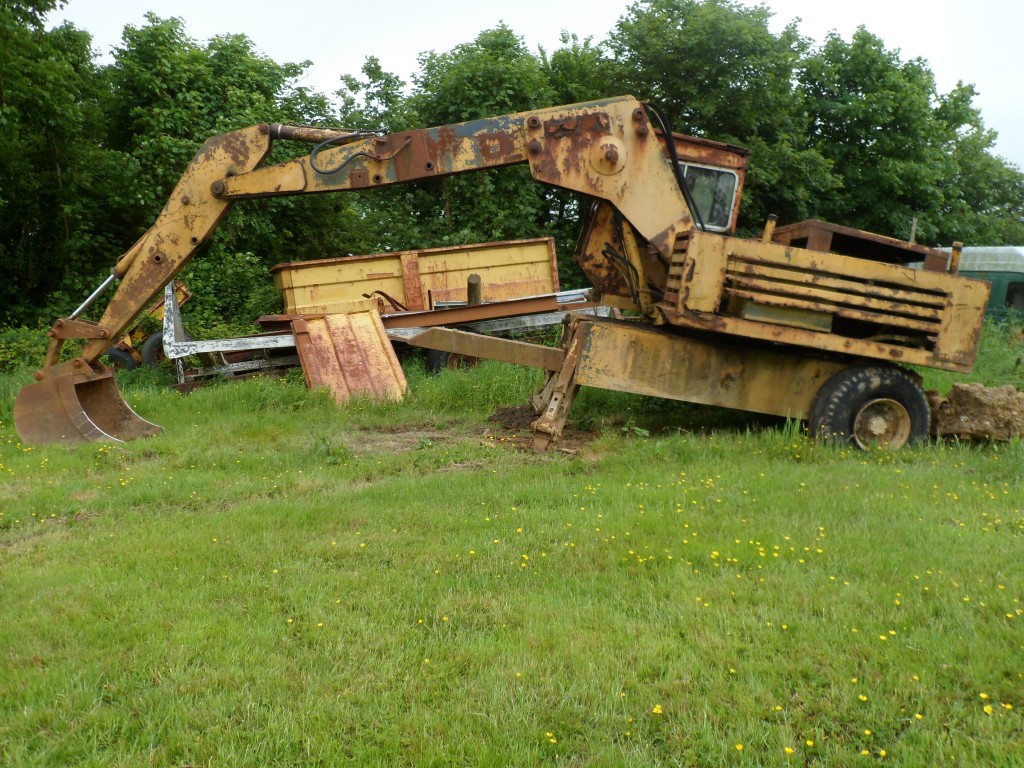 Details are very sketchy, but the owner told me that this machine is a Smalley 15 model and that amazingly it still runs and is usable. It's a somewhat crude looking beast that is powered by a 3 cylinder Lister engine, I am also led to believe that its hydraulic system is based on Poclain hydraulic technology, but I have not been able to confirm this. As with all the smaller Smalley models, this machine propels itself around the job by means of its own excavator arm, pulling itself along on its rear York axle. It could also be hitched up to a lorry or tractor, using its drawbar, which would make it far more mobile.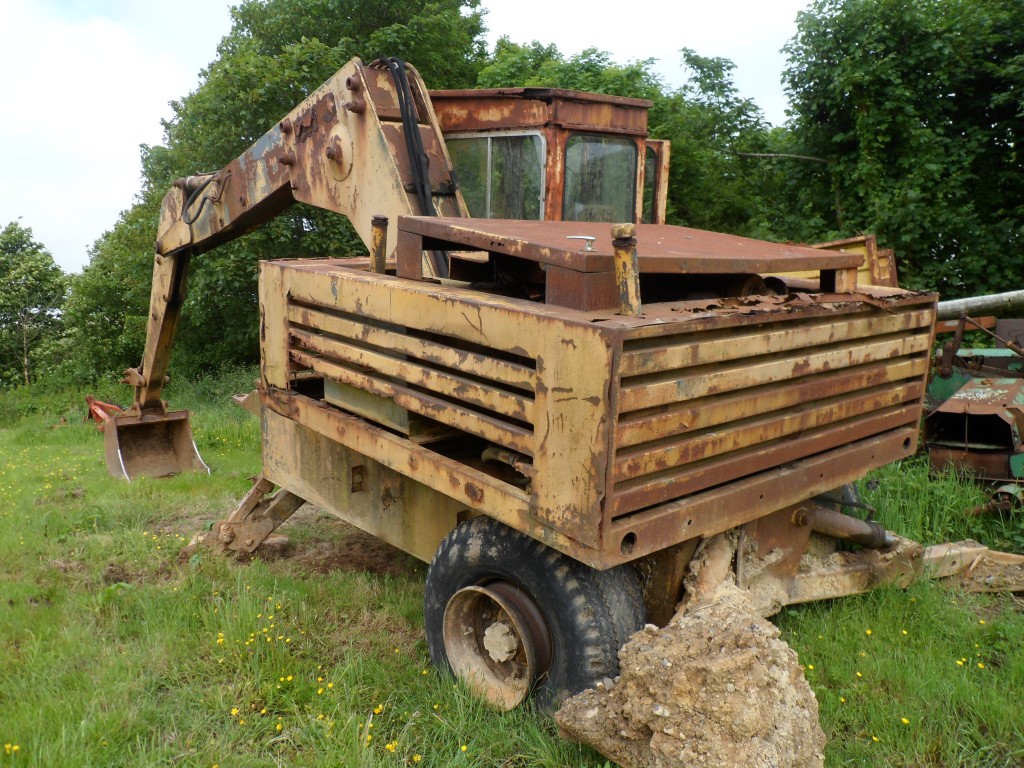 The cab certainly looked like a taxing place to spend ones days, looking very similar to the old Poclain models, with six different levers required to operate the machine. The machines owner has promised to fire the old girl up for me when I visit again and has even offered me a bit of "stick time" on her, I am not sure if that's a good idea or not! But I certainly look forward to seeing it in action for the camera.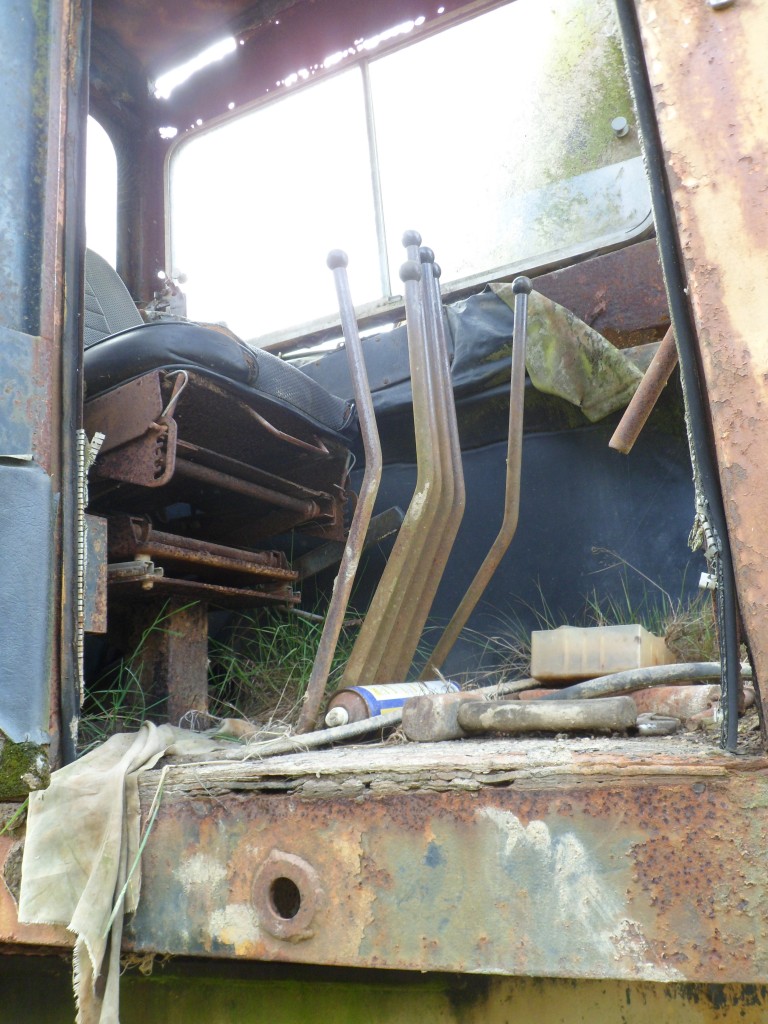 Also of interest at this venue, was a 1980 John Deere 410 backhoe loader, which is still put to good use around the owner's property. This machine, which still sports the decal of world famous plant and machinery dealership Blackwood Hodge, was built in what was at the time, John Deere's German manufacturing facility in Mannheim and bears the serial no 341470.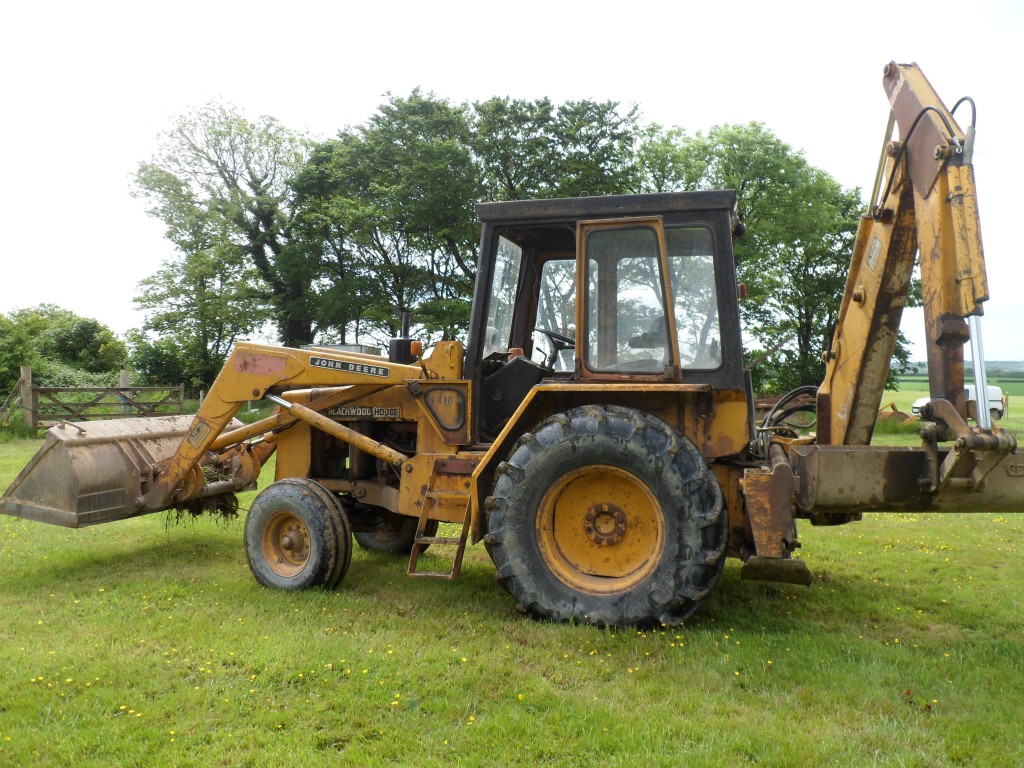 This machine was powered by a John Deere 300 series engine, with a gross power output of 49.2kw (66hp), which its owner says has been totally reliable in all the time he has had the machine. The machine still looked to be in very good mechanical order, apart from quite a serious hydraulic oil leak from the main pump.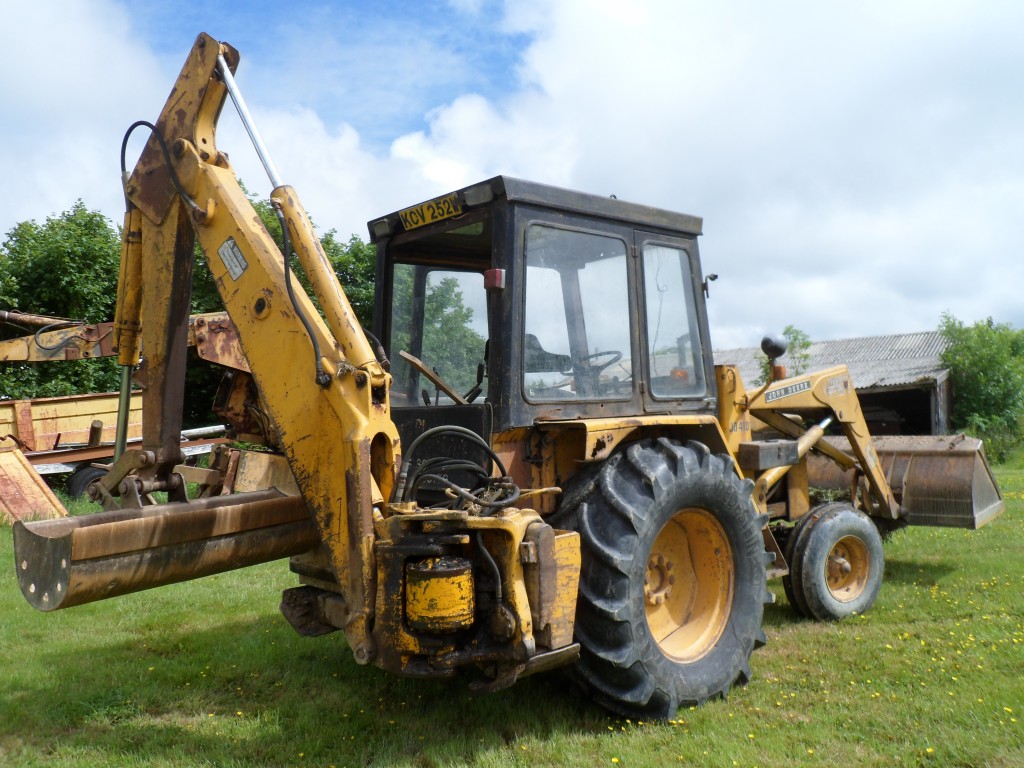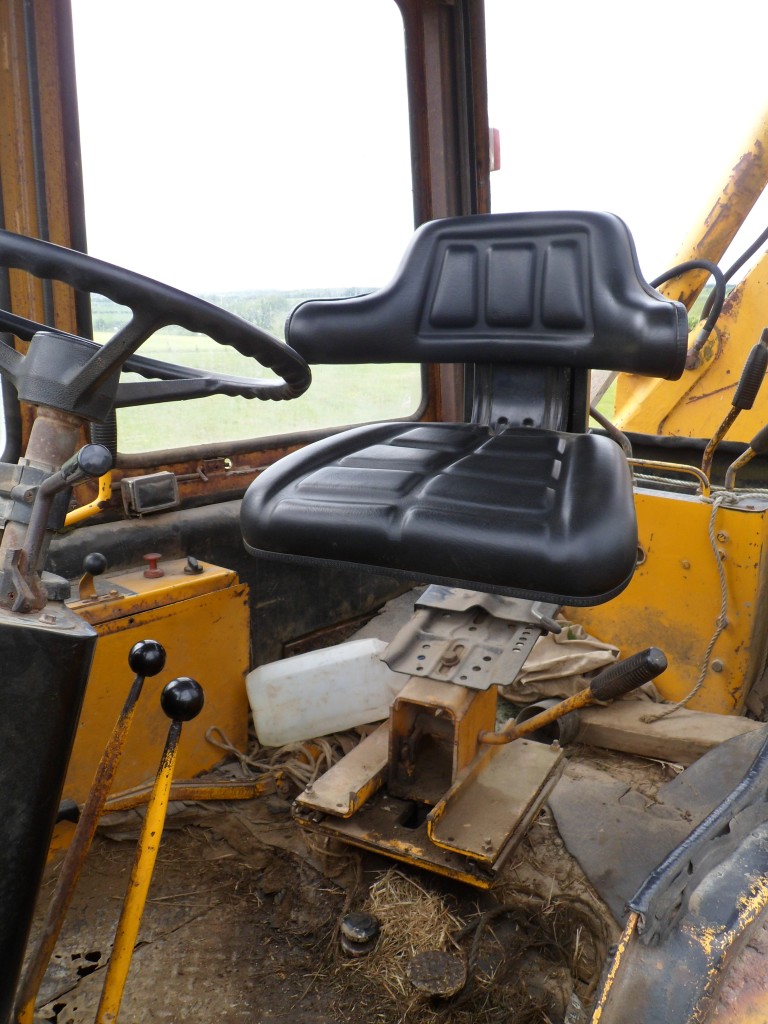 I love finding rare old classics like this, so if you see any of these "hedgerow heroes" about during your travels, get your camera snapping and send them into the blog.