It's that time of the year again, the last Digger Man Blog post of 2018. The machines are all parked, up (unless you are on the railways) and we are all preparing to eat too much, drink too much and generally spend to much money, but more importantly, we get to spend valuable time with our friends and families.
2018 has been another fantastic year for the Digger Man Blog a platform that has been widely recognised by many of the leading global manufacturers in the industry as an informative, professional, well run & supported resource for plant and machinery topics. A brief glimpse at the 2019 diary tells me that it is already shaping up to be another epic year with lots of site visits lined up. In addition its a Bauma year, followed by our very own Plantworx later in June.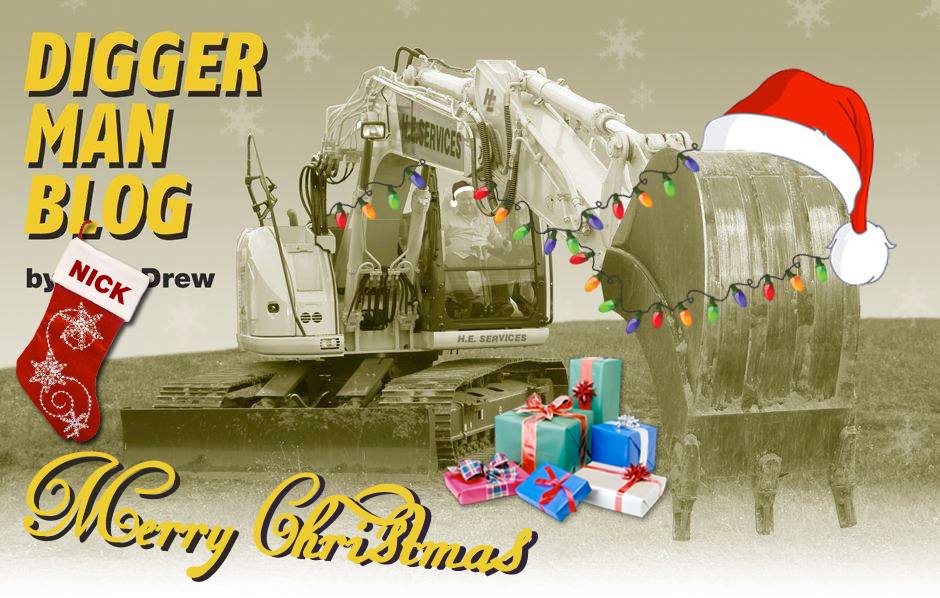 All that remains for me to do now is to thank you all for your continued support and participation and to wish you all a very Merry Christmas & Happy New Year, I hope you all have a wonderful time.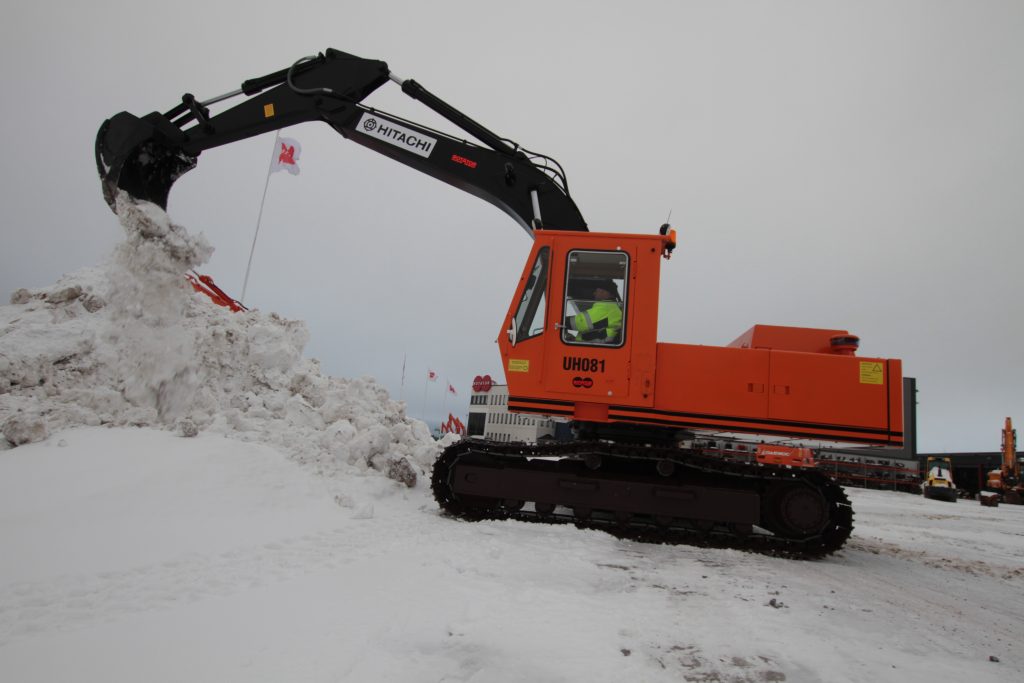 I'm off to catch some winter sun just after the Xmas festivities, but I look forward to catching up with you all again in the New Year. Regular blog posts will return on 7th January.