We often hear from old school operators on our Digger Man Blog Facebook page that the Caterpillar 245 and indeed the whole 200 series of Cat tracked excavators were some of the best machines ever made by the American giant.
I have been lucky enough to run 215 and 225 models in the past and while of course by today's standards they were fairly basic in terms of operator comfort, operation wise I always thought they were superb with plenty of power and smooth on the controls. Another plus point is the fact that the machines just kept on going long after some other makes had fallen by the wayside. I came across this fine example some years ago whilst on holiday in the Canary Islands.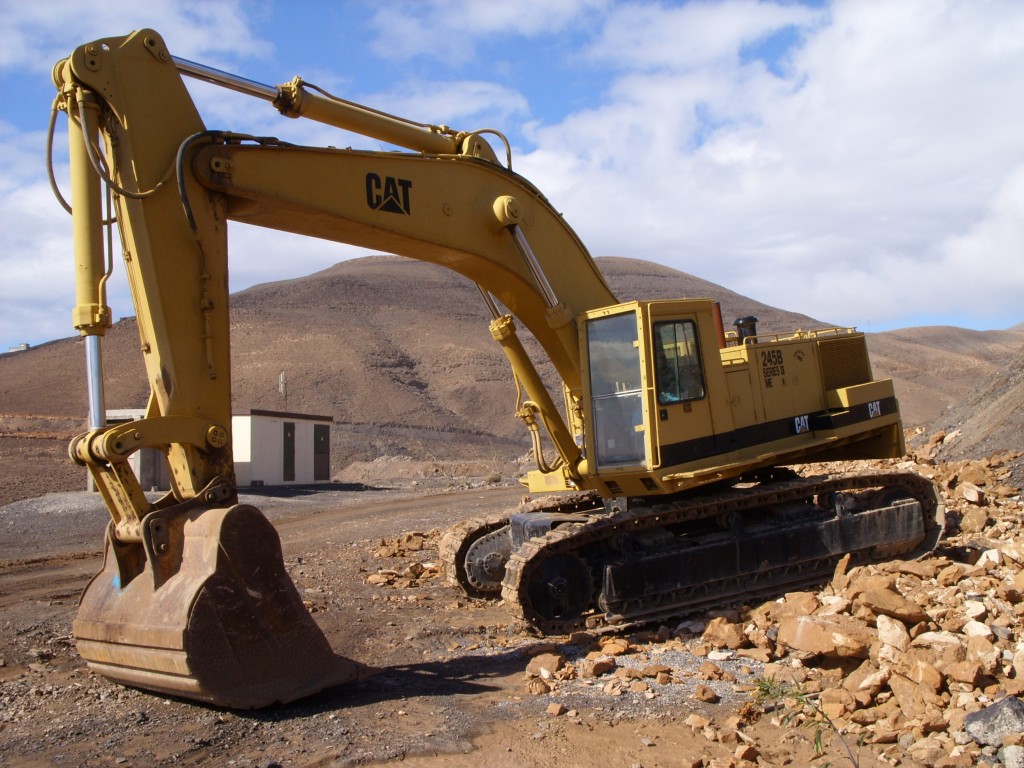 In this video from PA Mining an American You Tube machinery expert gives us a walk-around tour of a classic Cat 245 model which dates back to 1979.