The guy behind the Awesome Earthmovers You Tube channel Chris Maginnis produced this stunning video of old machinery at rest in Northern Ireland.
It can be quite an eerie and somewhat sad experience walking around breakers yards full of old diggers. These old machines would have once been some proud owner's pride and joy when they first rolled off the low loader all shiny and new. Now having served their time, they are destined to sit in the yard and gradually be cannibalised to keep existing machines going, to the point where there is nothing left of any use and to be cut up for scrap.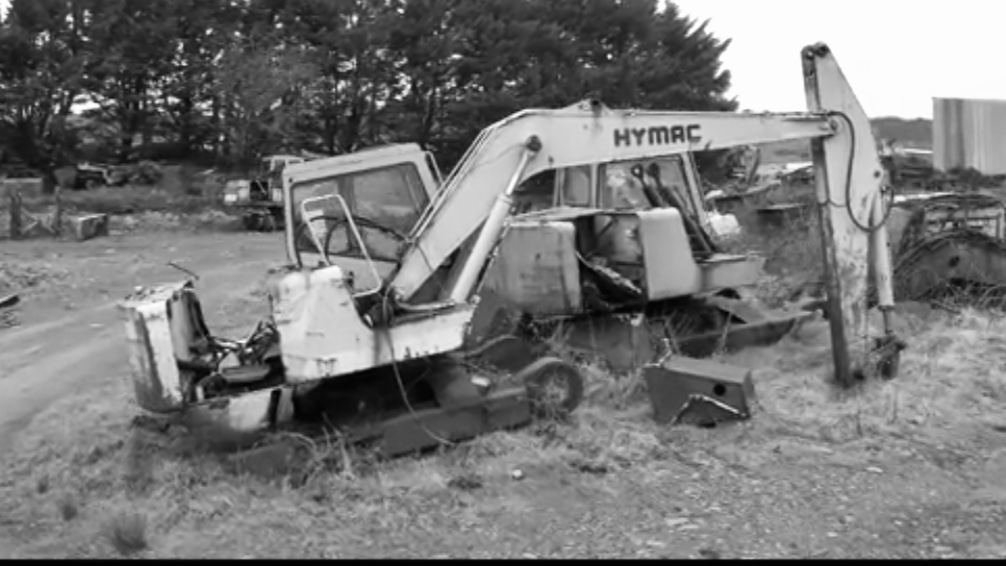 This impressive machinery cemetery is James Wightman Plant And Machinery Breakers in Northern Ireland and it was also in this yard that Chris discovered an old Hymac 580D that I spent 9 years of my life operating in Hampshire, which he featured in a separate video, it kind of sent a chill down my spine to see her looking in such a state. The video features some real excavator classics and I'm sure you will enjoy the tour around the premises.
Footage and photo credits to Chris Maginnis whom we thank for allowing us to use them on the Digger Man Blog.