Digger Man Blog readers may recall a post from August 2017 when we reported on one of the earliest pioneer's of tiltrotator manufacturing Rolf Mannbro, who although never hitting the "big time" with mass production, was still producing them in small quantities.
On 3rd May 2018 we reported in good faith that Mr Mannbro had retired and sold his Maxbro brand to Redskaparna AB a long established bucket and attachment manufacturer as was reported in the Swedish press at the time. Mr Mannbro has been in touch to tell me this in fact did not happen and that he is still looking for new business partners to sell or to have a joint venture with.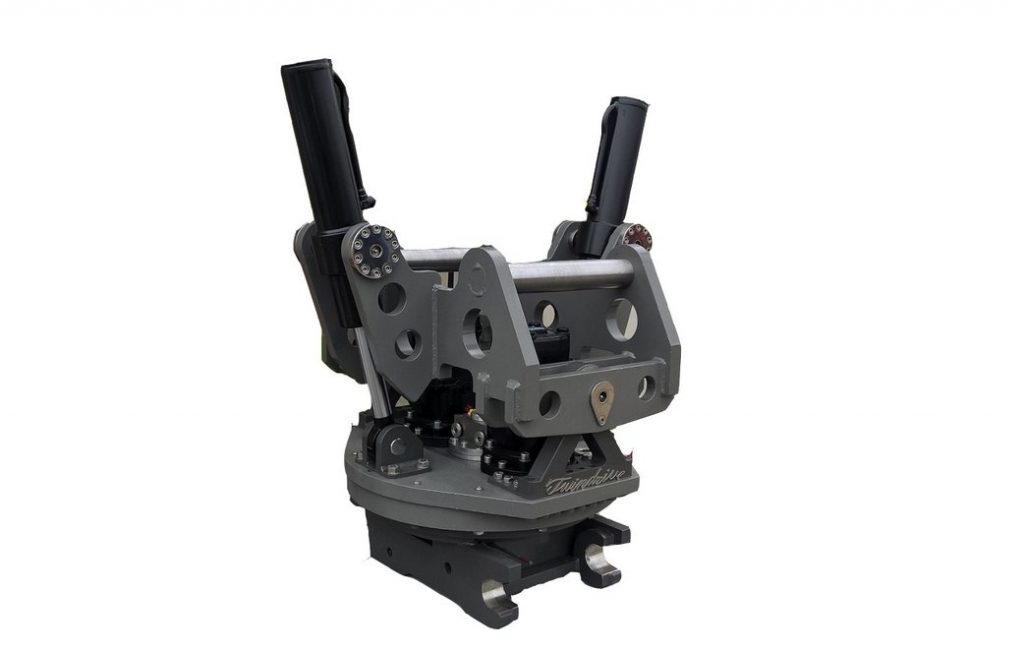 Mr Mannbro still owns all the domains, patent, products and trade marks including www.joyroller.se and www.maxbro.se
Those with an interest in working with Mr Mannbro can contact him via email at rolf.mannbro@maxbro.se
As we reported previously Maxbro's tiltrotators (read the post here) have been manufactured on a smaller scale since the early 1980's which is when Rolf Mannbro first came up with the idea.